Nouvelle semaine, nouveau sketch ! J'aime tellement ce rendez-vous du mercredi !
New week, new sketch ! I love so much this wednesday rendez-vous !
J'ai voulu utiliser le set Traveler cette semaine pour créer une carte de Noel 🙂 Je trouve qu'il fonctionne parfaitement ! Et vous remarquerez que j'ai colorisé mes Cristaux avec les Mariabilités ! Vous pouvez ainsi obtenir toutes les couleurs que vous souhaitez !
This week I used the Traveler set to create a Christmas card 🙂 Don't you think it works very well ? Notice that I have colorised my rhinestones with Blendabilities ! With this technique you can have all colors you want !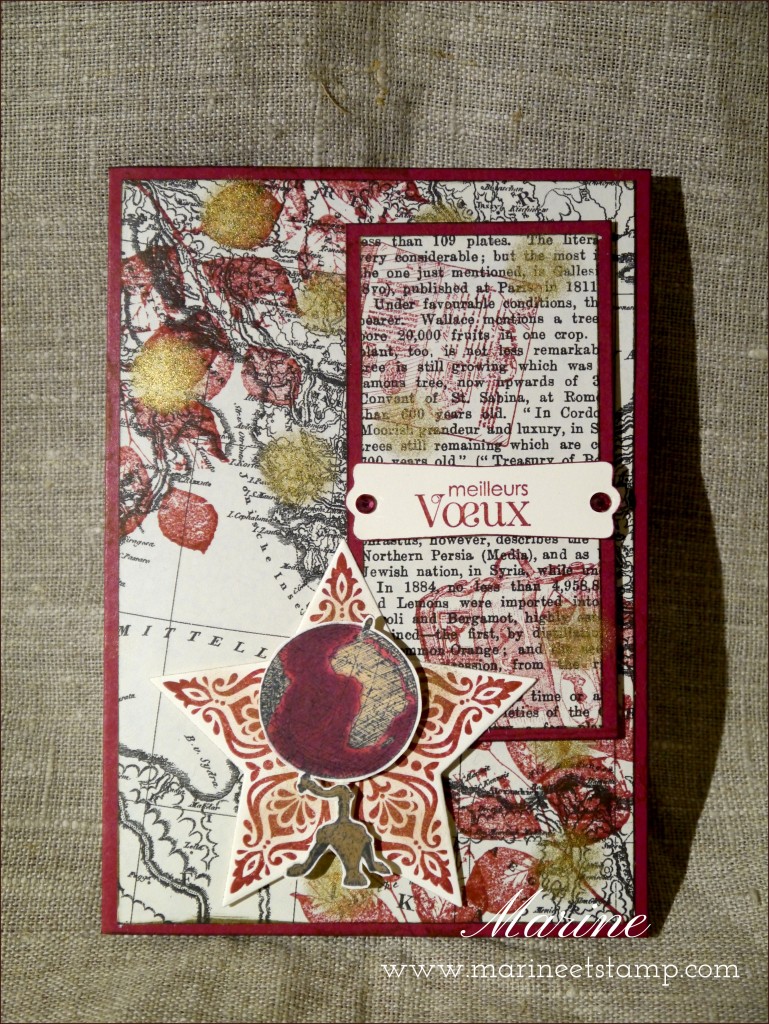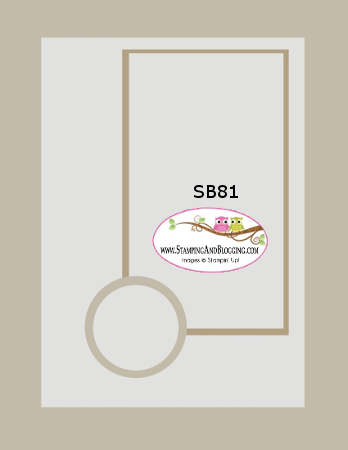 Allons voir ce que les copines ont préparé ! Et n'oubliez pas de laisser un petit mot, nous adorons ça !
Let's go to see what friends have made ! Make sure to have a look on our blogs and don't forget to leave a comment, we love hearing from you !
Sandi MacIver – USA
Amy Koenders – USA
Lee Conrey – USA
Claire Daly – Australia
Shelagh Freemantle – Canada
Patrice Halliday-Larsen – New Zealand
Michelle Last – UK
Caroline van der Straaten – Netherlands
Kerstin Kreis – Germany
À bientôt !
See you soon !