Pour le sketch du jour, j'ai travaillé le set de tampons Noel Blanc que j'adore ! Il offre un tas de possibilité pour un super rendu !
For the sketch today, I work with the set White Christmas ! I love it ! He offers a lot of possibilities for always a great result !
Pour celles qui se demandent, j'ai fait le ciel bleu avec une éponge Stamp'Art.
If you are wondering how I made the sky background, I used a Stamping Sponge !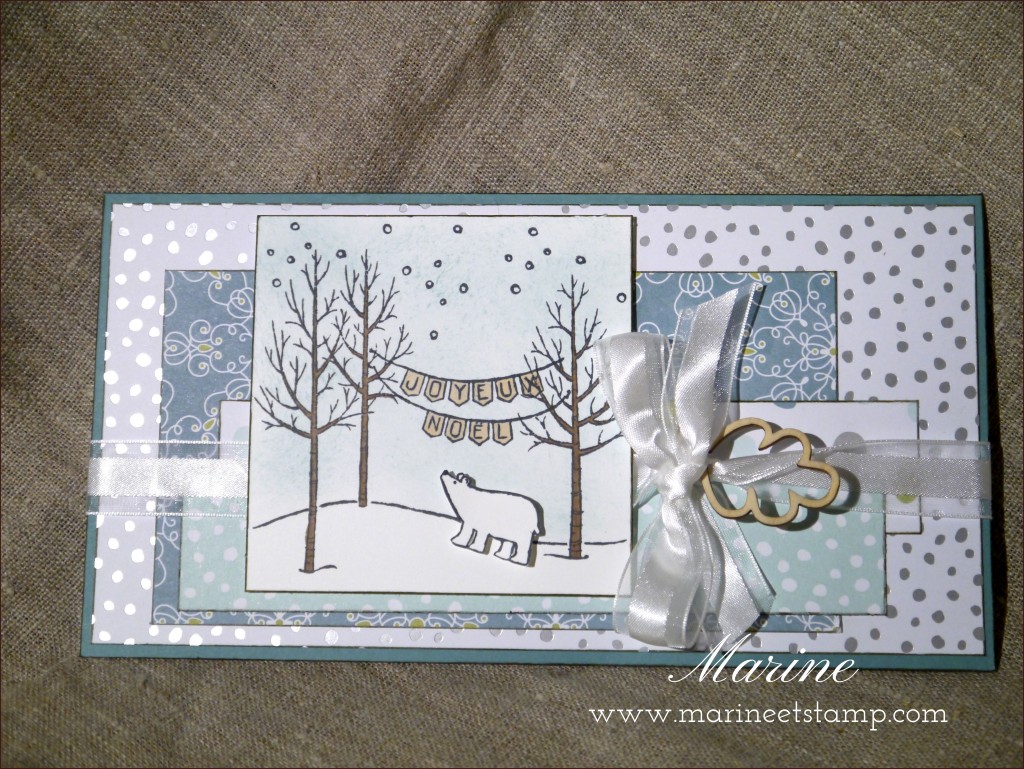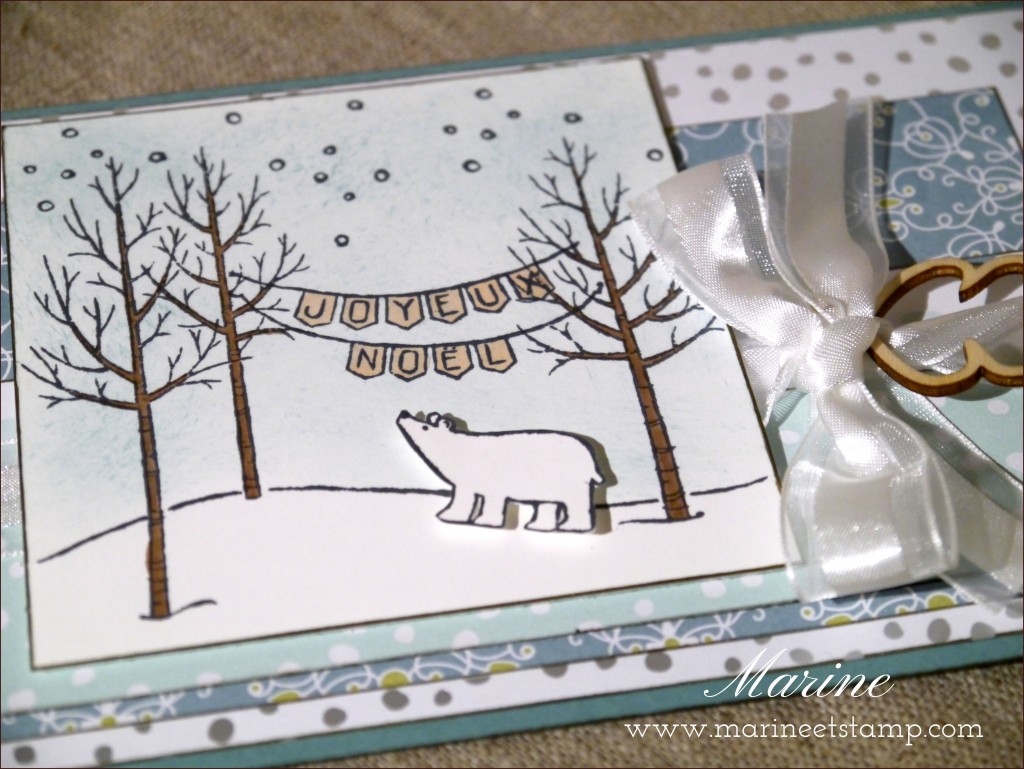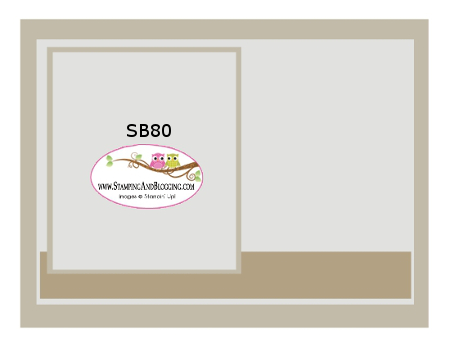 Allons voir ce que les copines ont préparé ! Et n'oubliez pas de laisser un petit mot, nous adorons ça !
Let's go to see what friends have made ! Make sure to have a look on our blogs and don't forget to leave a comment, we love hearing from you !
Sandi MacIver – USA
Amy Koenders – USA
Lee Conrey – USA
Claire Daly – Australia
Patrice Halliday-Larsen – New Zealand
Michelle Last – UK
Caroline van der Straaten – Netherlands
Kerstin Kreis – Germany
À bientôt !
See you soon !