Quand vous lirez ce message, je serai sous le soleil de la Guadeloupe 🙂 Mais je vous ai quand même préparé un petit quelque chose à partir du sketch Stamping & Blogging de la semaine ! Bon même si les Mariabilités ne sont plus disponibles, je ne peux me résoudre à les mettre de côté… Ne m'en voulez pas 🙂
When we will read this post, I will be under the sun of Guadeloupe 🙂 Sounds like heaven ! But I prepared a little something for you based on the Stamping & Blogging sketch of the week ! Even if Blendabilities are not still available, I can't stop using it… Don't blame me 🙂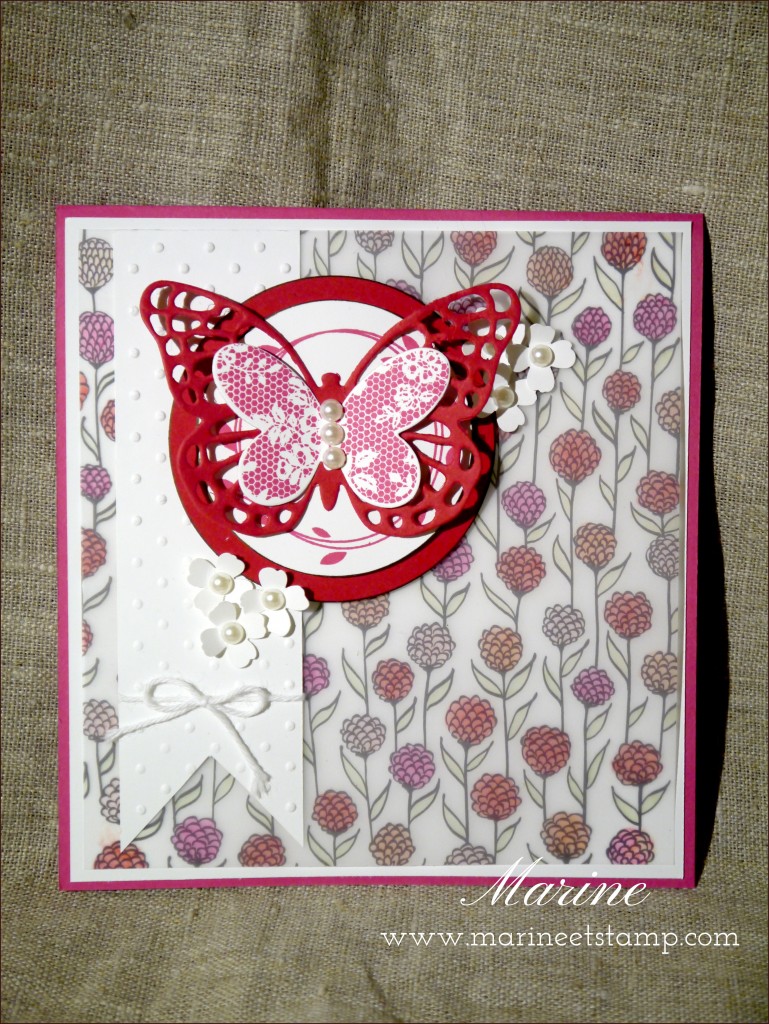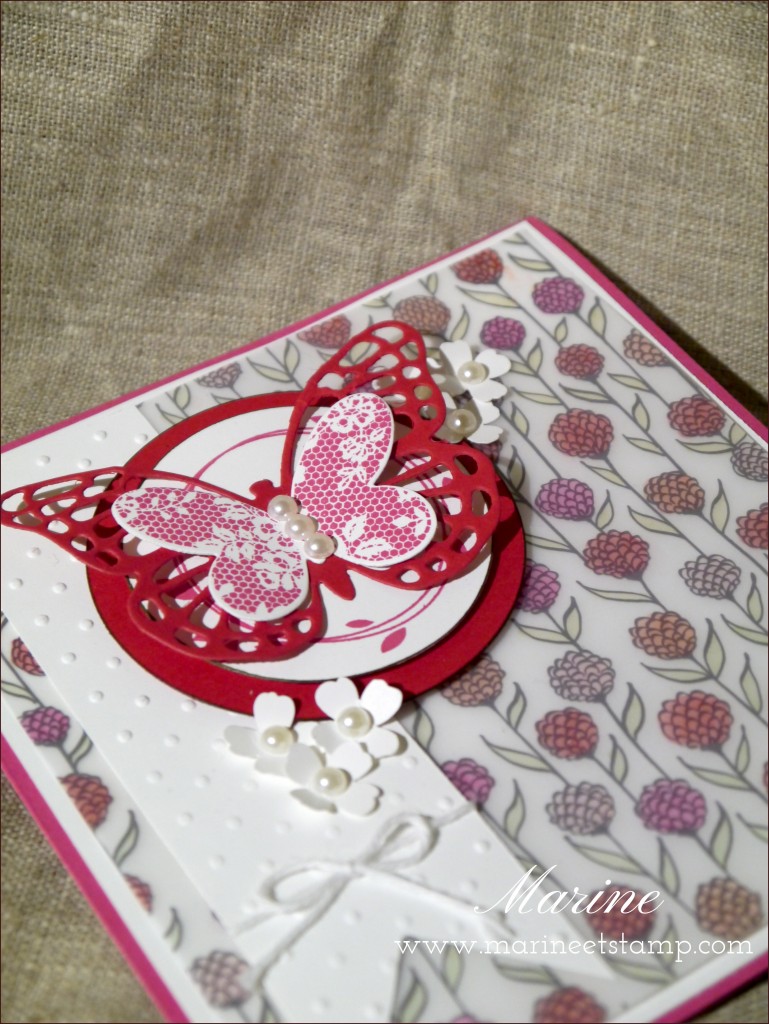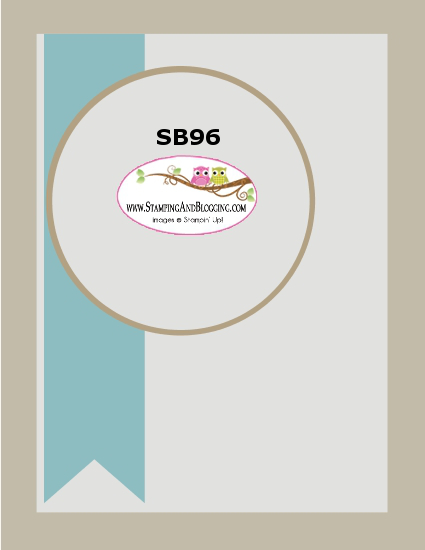 J'espère que vous appréciez ma création. Rendez-vous sur le blog des copines autour du monde pour découvrir leurs magnifiques projets !
I hope you enjoyed my work. Let's go see what my friends all around the world have done !
Sandi MacIver – USA
Amy Koenders – USA
Lee Conrey – USA
Claire Daly – Australia
Shelagh Freemantle – Canada
Patrice Halliday-Larsen – New Zealand
Michelle Last – UK
Caroline van der Straaten – Netherlands
Kerstin Kreis – Germany

À bientôt !
See you soon !