Pour le sketch d'aujourd'hui j'ai voulu tester un format de carte un peu différent : tout en longueur. Et je me suis dit que le set de tampons Flower Patch pourrait très bien convenir aussi pour Noel 🙂
J'ai également pschitté mon papier Murmure Blanc avec le spray Miroitement Vanillé. Le rendu est top !
For today Stamping & Blogging sketch, I have tryed a different card size. And I have thought that the Flower Patch set could work very well for Christmas 🙂
I also used my Vanilla Shimmer Smooch Spritz on my Whisper White cardstock. Guaranteed effect !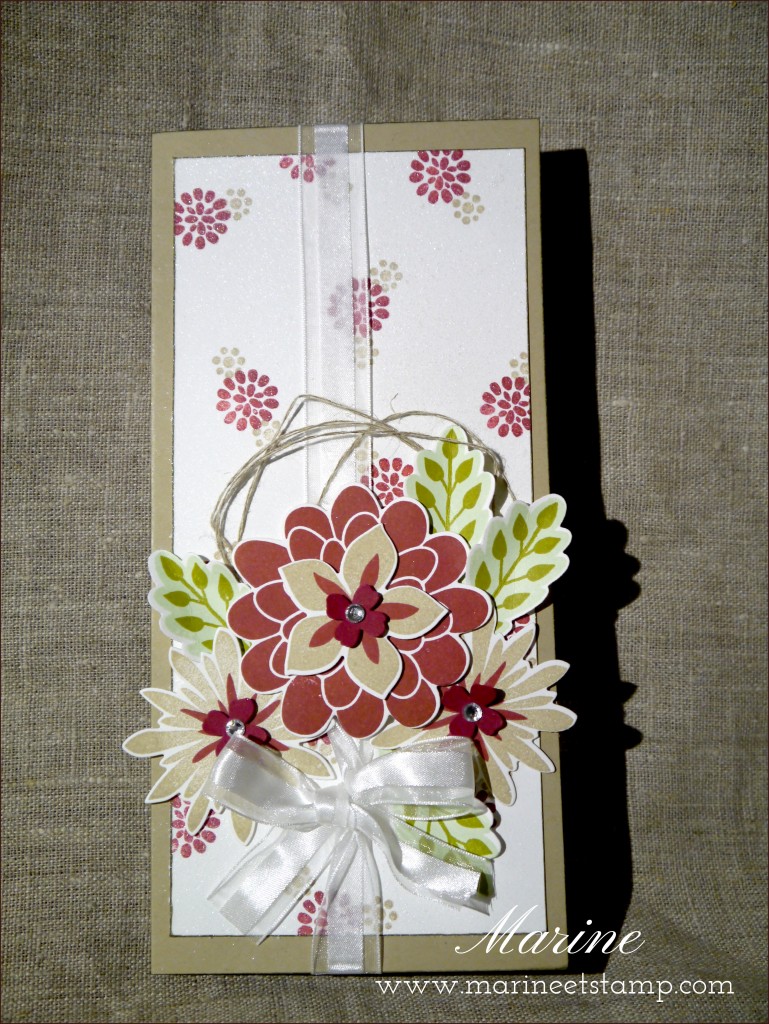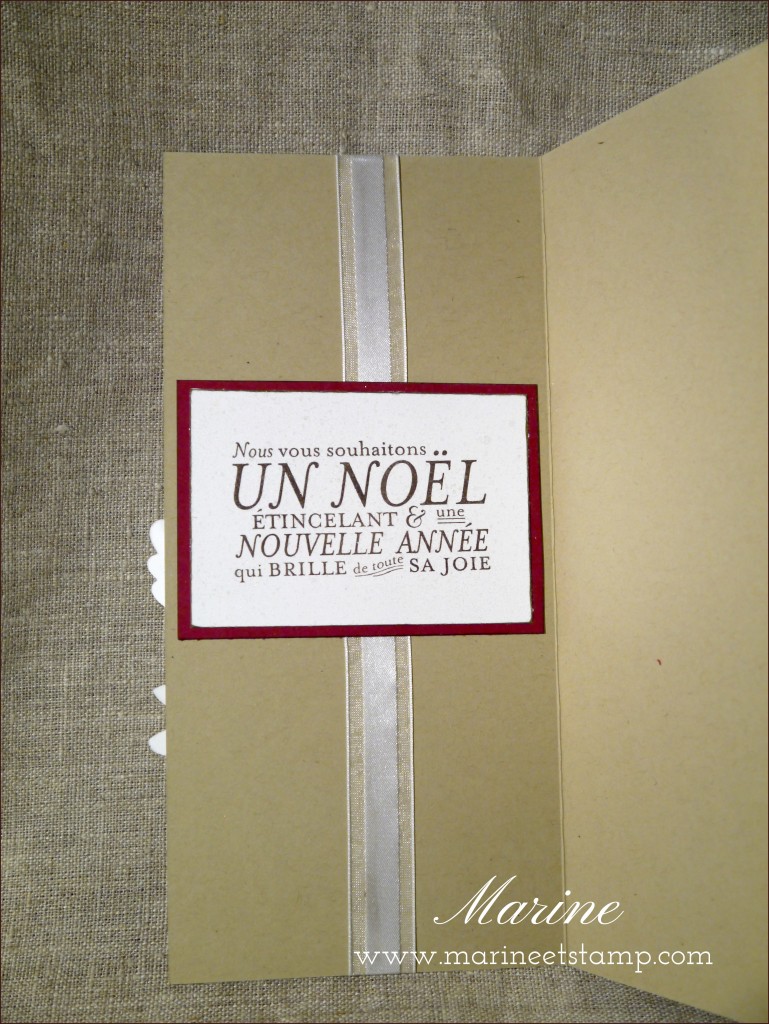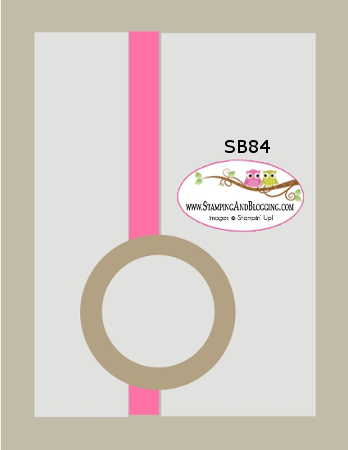 J'espère que vous appréciez ma création. Rendez-vous sur le blog des copines autour du monde pour découvrir leurs magnifiques projets !
I hope you enjoyed my work. Let's go see what my friends all around the world have done !
Sandi MacIver – USA
Amy Koenders – USA
Claire Daly – Australia
Shelagh Freemantle – Canada
Patrice Halliday-Larsen – New Zealand
Michelle Last – UK
Kerstin Kreis – Germany
À bientôt !
See you soon !