Pour le sketch d'aujourd'hui, Sandi nous a demandé de faire une carte flip flap. Souhait facile à réaliser avec nos Thinlits Carte dépliable ! Ni une, ni deux, je sors mon nouveau Thinlits Flocon.
J'ai voulu faire une petite carte toute mignonne alors j'ai recoupé le format original de la découpe pour ne centrer que le flocon.
For today's sketch, Sandi would like a flip flap card. Wish easy to make with our Card Thinlits Dies ! In few minutes I take my Snowflake Thinlits.
I create a smaller card than the original size of the die to focus on the snowflake.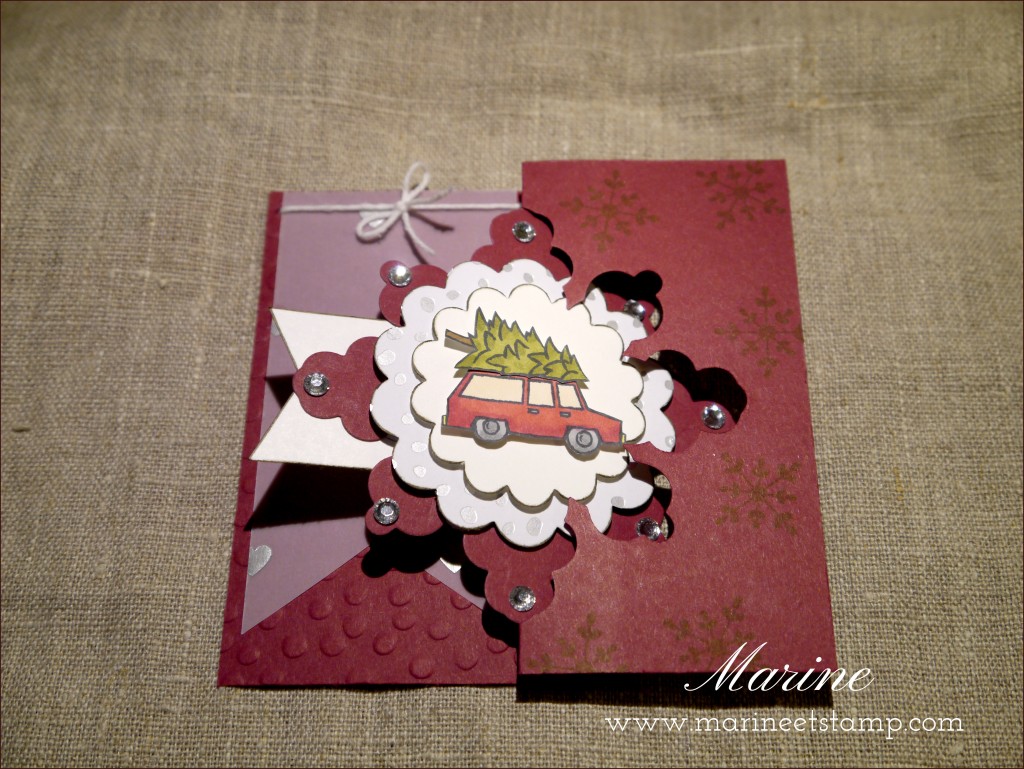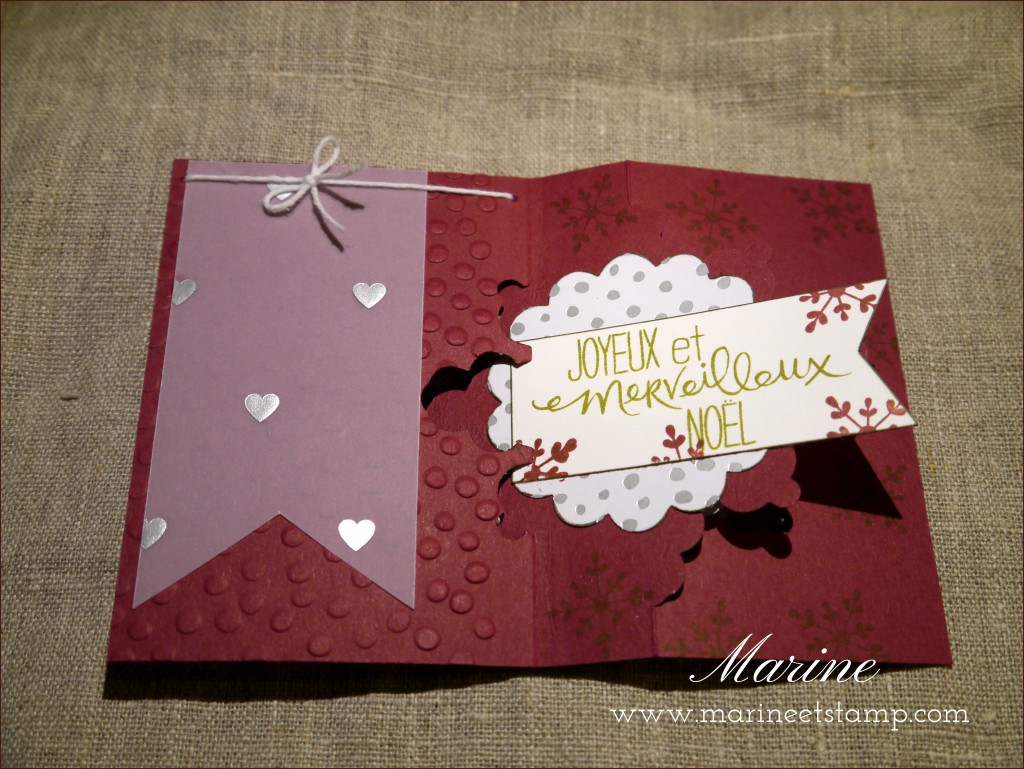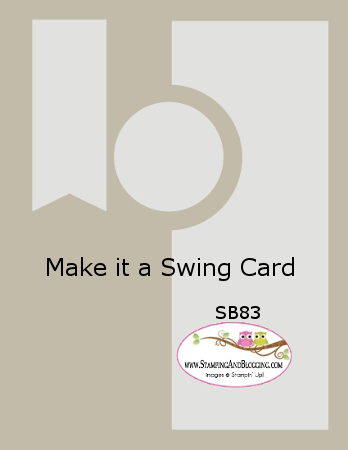 J'espère que vous appréciez ma création. Rendez-vous sur le blog des copines autour du monde pour découvrir leurs magnifiques projets !
I hope you enjoyed my work. Let's go see what my friends all around the world have done !
Sandi MacIver – USA
Amy Koenders – USA
Lee Conrey – USA
Claire Daly – Australia
Shelagh Freemantle – Canada
Patrice Halliday-Larsen – New Zealand
Michelle Last – UK
Caroline van der Straaten – Netherlands
Kerstin Kreis – Germany

À bientôt !
See you soon !