Dur, dur de redescendre du petit nuage créatif, coloré et délirant de la Convention Européenne. Mais le sketch Stamping & Blogging n'attend pas ! Et cette semaine il m'a permis d'utiliser mon cadeau gagné au Prize Patrol : le set de tampon Christmas Bauble que j'adore !
So hard to come down from my European Convention bubble of creativity, happiness and fun ! But the Stamping & Blogging sketch doesn't wait ! And this week, I could use my Prize Patrol gift : the Christmas Bubble set that I love !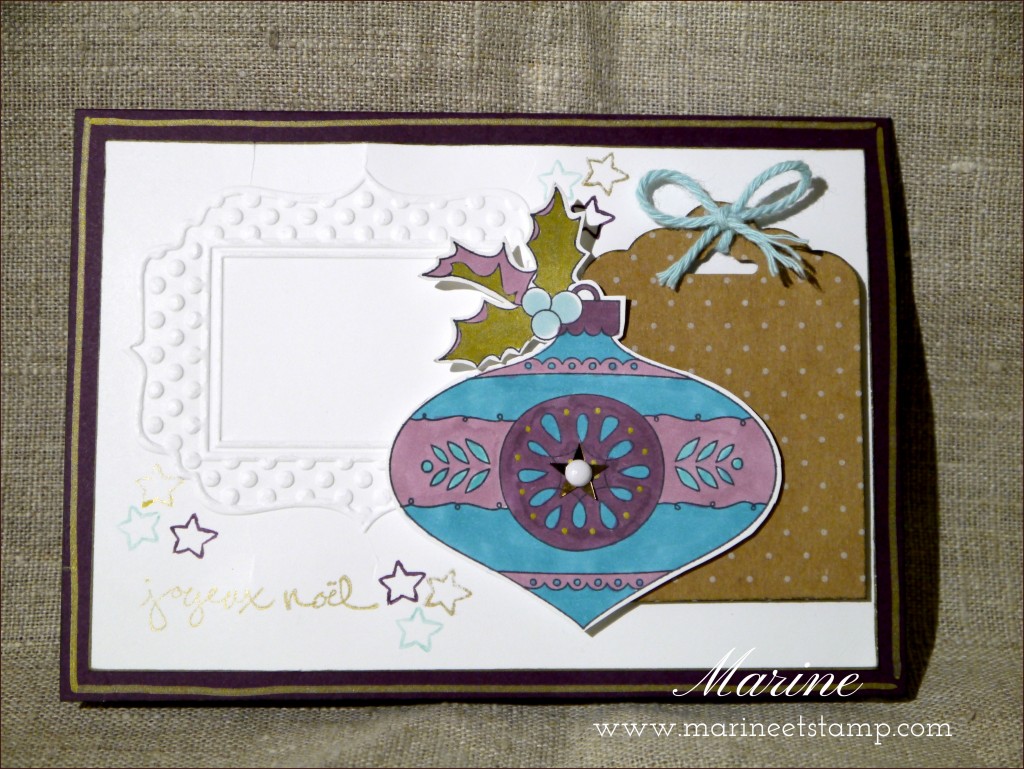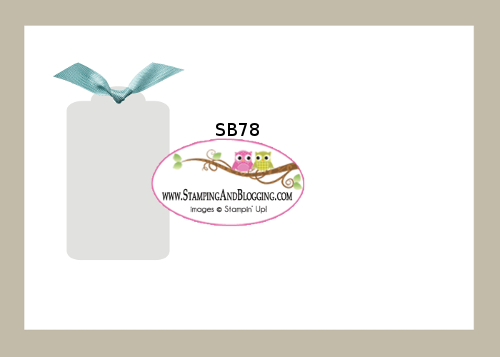 Allons voir ce que les copines ont préparé ! Et n'oubliez pas de laisser un petit mot, nous adorons ça !
Let's go to see what friends have made ! Make sure to have a look on our blogs and don't forget to leave a comment, we love hearing from you !
Sandi MacIver – USA
Amy Koenders – USA
Lee Conrey – USA
Claire Daly – Australia
Shelagh Freemantle – Canada
Patrice Halliday-Larsen – New Zealand
Michelle Last – UK
Caroline van der Straaten – Netherlands
Kerstin Kreis – Germany
C'était vraiment génial de voir mes copines Michelle, Caroline et Kerstin ! On a bien rigolé ! Je vous adore les filles et merci pour vos cadeaux ! Une petite photo de groupe 🙂
It was so great to see my Stamping & Blogging friends Michelle, Caroline et Kerstin ! We had great time ! Love you girls and thanks for your gift ! A little group picture 🙂 (Kerstin, Caro, you have to send me yours !)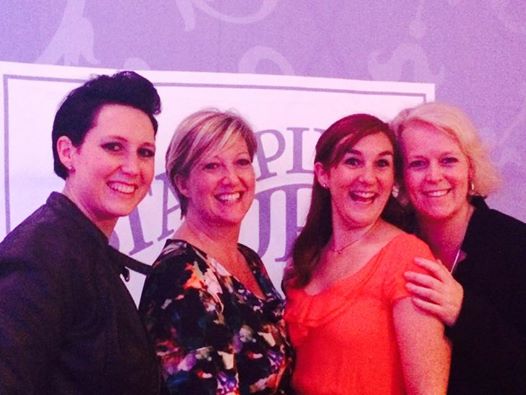 À bientôt !
See you soon !