Gniiiiiiiiiiiiiiiiiiiiiiiiiiiiiiiiiii plus qu'un petit jour avant la Convention européenne !!! Je sautille comme une puce !
Gniiiiiiiiiiiiiiiiiiiiiiiiiiiiiiiii one day left before the European Convention !!! I'm so excited ! 
Mais avant le départ, le sketch Stamping & Blogging. Cette semaine j'ai voulu montrer qu'il était possible de créer de jolis fonds de cartes avec le set de tampons Magnifique couronne 🙂
Before the big departure, the Stamping & Blogging sketch. This week I would like to show you how the stamps set Wondrous wreath is perfect to create pretty backgrounds 🙂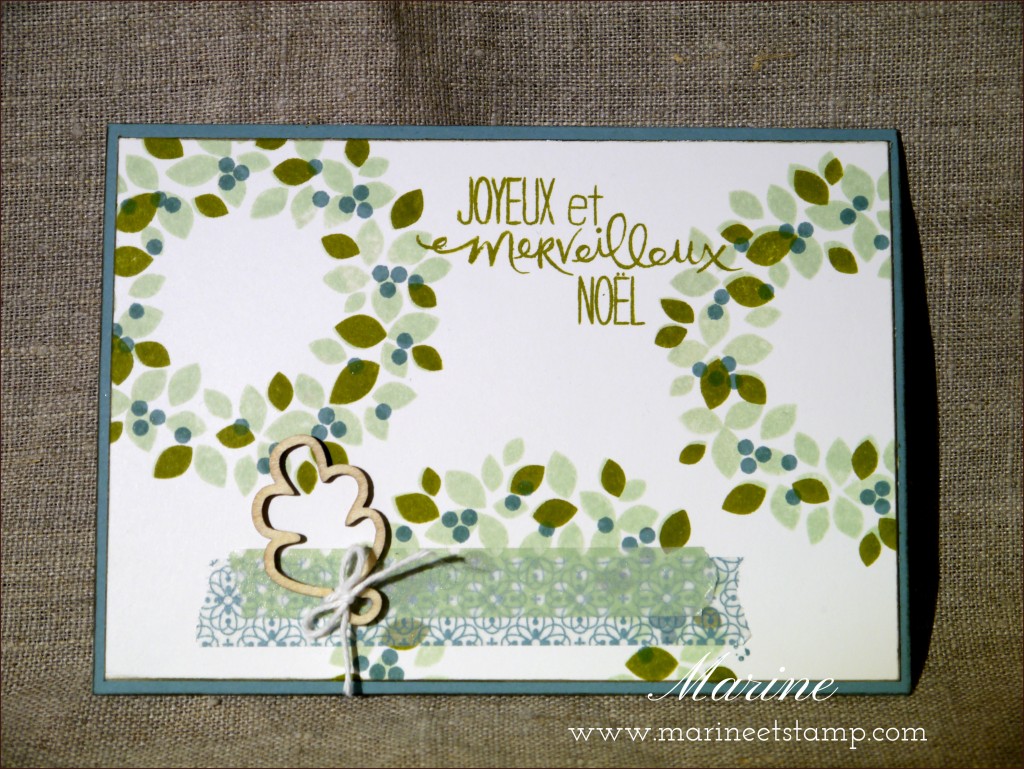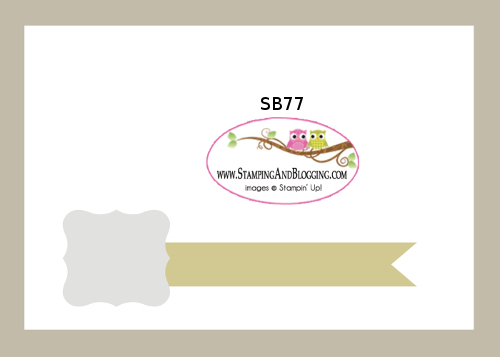 Allons voir les interprétations des copines de la Design Team !
Let's see what the other Design Team members have done with the sketch !
Sandi MacIver – USA
Amy Koenders – USA
Lee Conrey – USA
Claire Daly – Australia
Shelagh Freemantle – Canada
Patrice Halliday-Larsen – New Zealand
Michelle Last – UK
Kerstin Kreis – Germany
À bientôt !
See you soon !