Bouh le temps est tout gris 🙁 Mais c'est pas grave, l'équipe Stamping & Blogging va mettre du soleil dans votre journée avec de jolies créations vitaminées !
So sad by this cloudy weather 🙁 But the Stamping & Blogging team will make your day with a lot of sunny projects !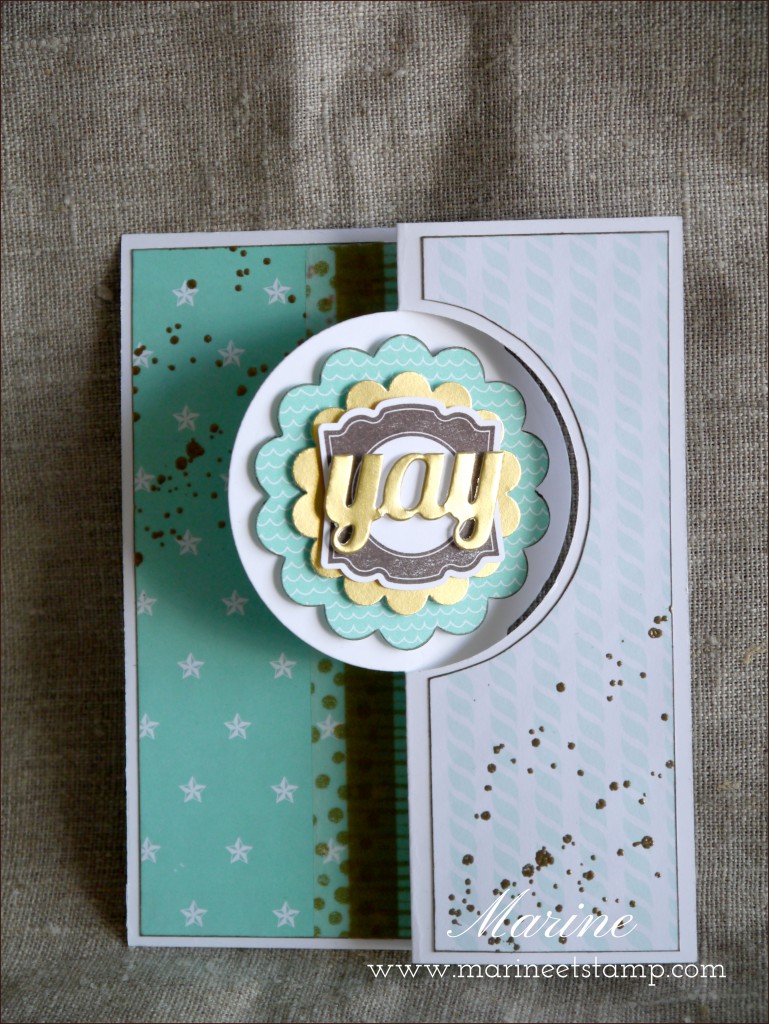 Pour ce sketch j'ai utilisé le Thinlit Carte dépliable que j'aime beaucoup ! Vous pouvez créer des cartes vraiment amusantes et originales avec !
For this week, I used the Thinlit Circle Card that I love so much. You can create a very funny and original card with it !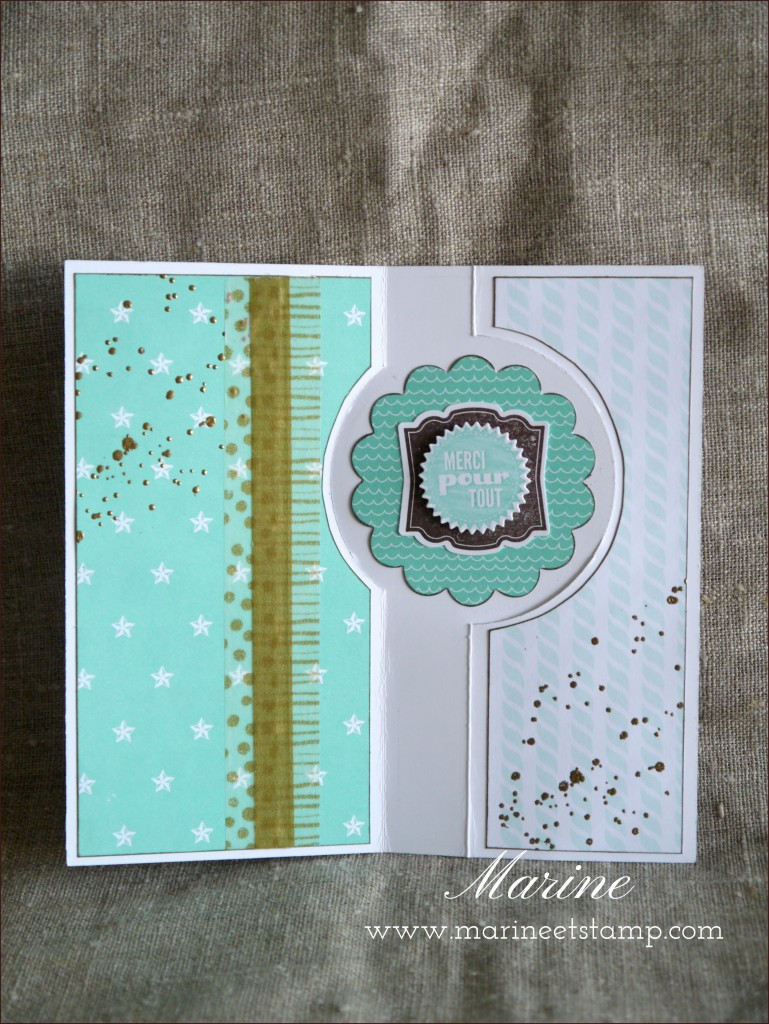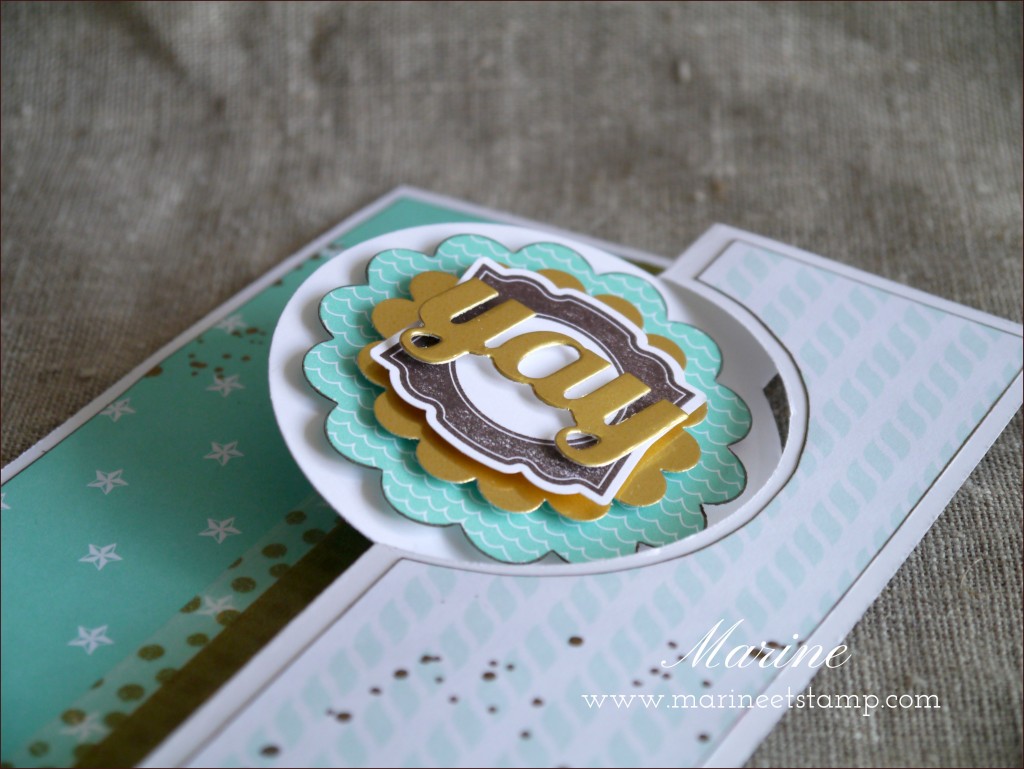 Allons voir ce que les autres membres de notre fabuleuse DT ont fait avec ce super sketch ! Et n'oubliez pas d'aimer notre page Facebook Stamping & Blogging !
Let's go see what the rest of the amazing Design Team created with this beautiful sketch ! Don't forget to like our Facebook page Stamping & Blogging !
Sandi MacIver – USA
Amy Koenders – USA
Lee Conrey – USA
Claire Daly – Australia
Shelagh Freemantle – Canada
Michelle Last – UK
Caroline van der Straaten – Netherlands
Kerstin Kreis – Germany

À bientôt !
See you soon !