Cela fait un petit moment que j'ai acheté ce tampon World map et que je ne l'avais jamais vraiment utilisé. J'ai donc eu envie de l'exploiter avec de l'aquarelle et je trouve que le rendu est plutôt sympa, qu'en pensez-vous ?
I bought this stamp World map for a while now and I never really used it. So I would like to combine it with some watercoloring, I think it's pretty cool, isn't it ?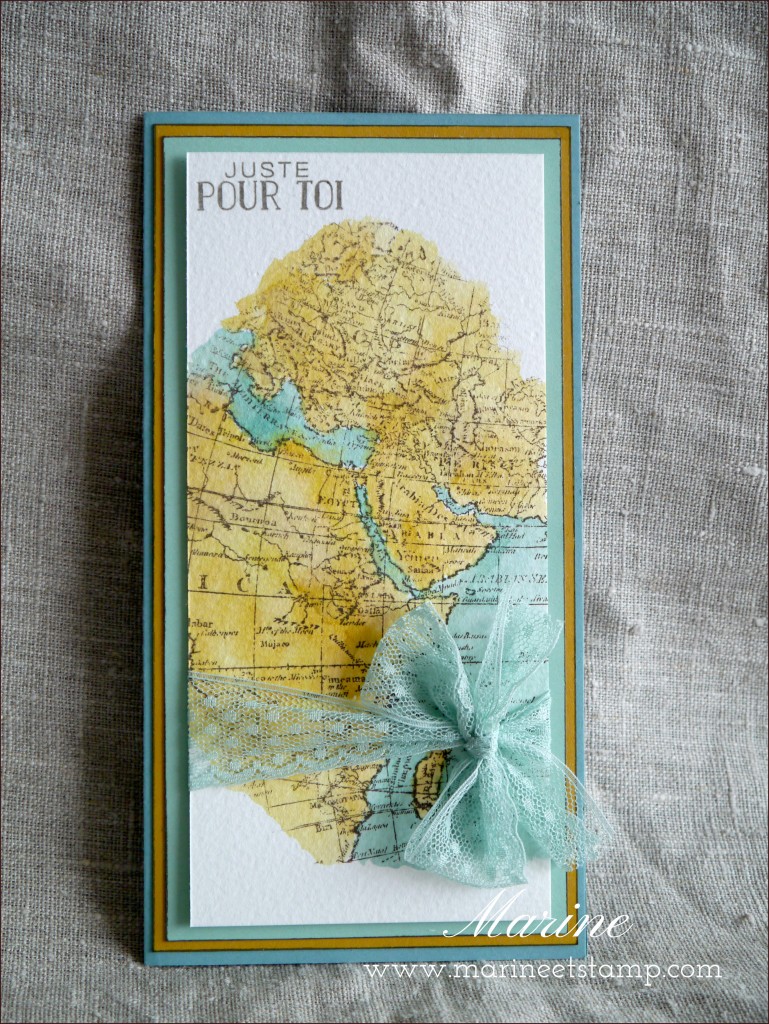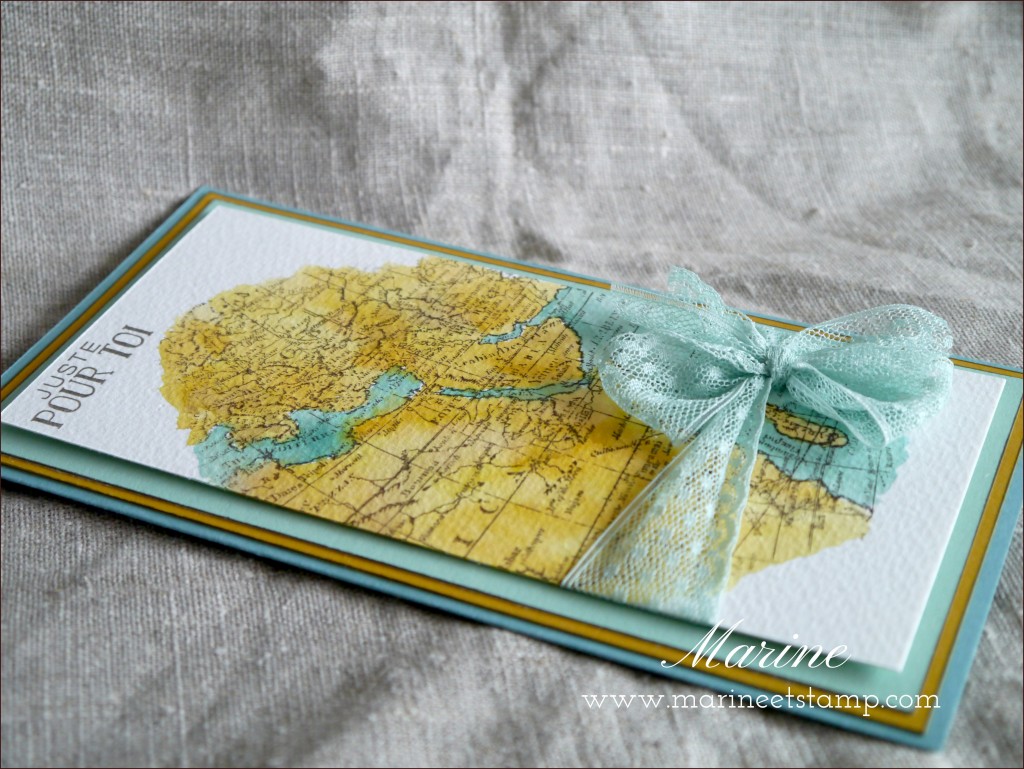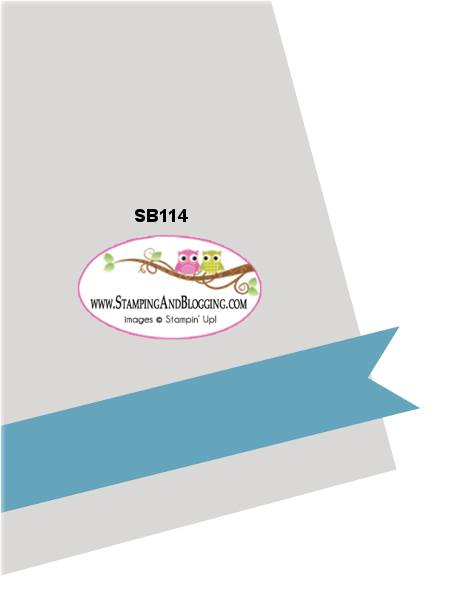 J'espère que vous appréciez ma création. Rendez-vous sur le blog des copines autour du monde pour découvrir leurs magnifiques projets !
Et n'oubliez pas de faire une création à partir du sketch et de la poster sur Sketch & Stamp !
I hope you enjoyed my work. Let's go see what my friends all around the world have done !
Don't forget to use this sketch for your project and to download it on Sketch & Stamp !
Sandi MacIver – Canada
Amy Koenders – USA
Lee Conrey – USA
Claire Daly – Australia
Shelagh Freemantle – Canada
Patrice Halliday-Larsen – New Zealand
Michelle Last – UK
Erna Logtenberg – Netherlands
Caroline van der Straaten – Netherlands
Kerstin Kreis – Germany
À bientôt !
See you soon !