Plus que quelques petits jours avant de découvrir le nouveau catalogue annuel ! Il vous tarde ?
Voici ma création pour le sketch Stamping & Blogging de la semaine.
J'adore les nouvelles In Color, encore une à vous découvrir.
Just more few days to discover the new annual catalog ! Are you excited ?
Here is my card for today's Stamping & Blogging sketch.
I love so much new In Color colors, one more sharing today.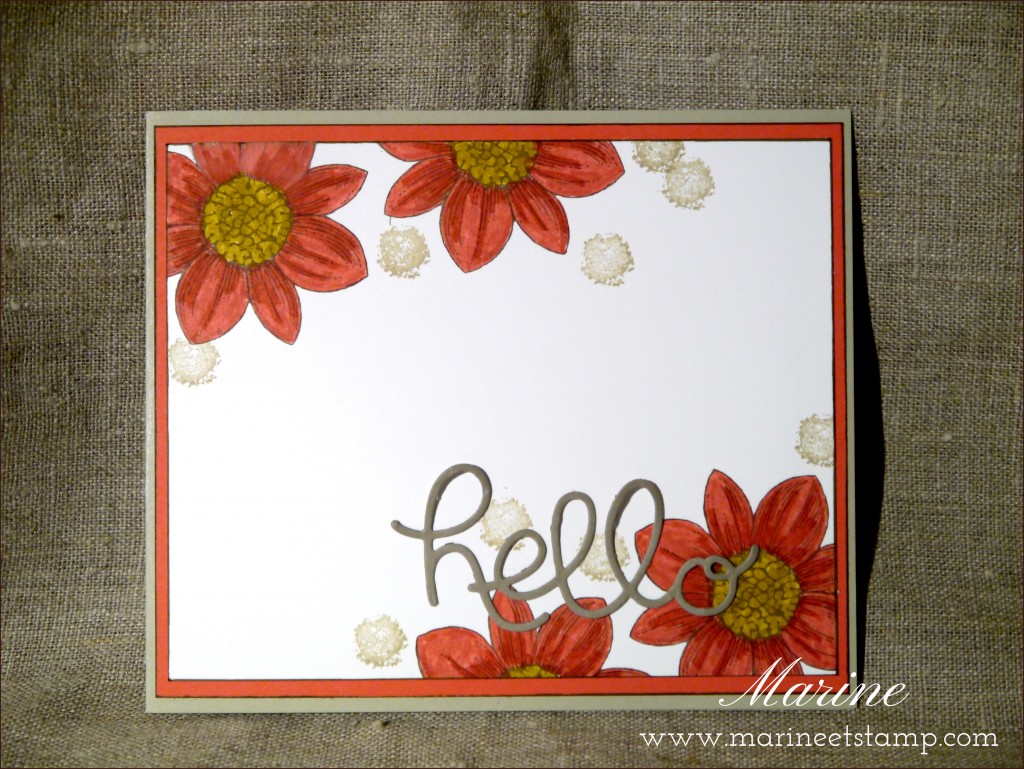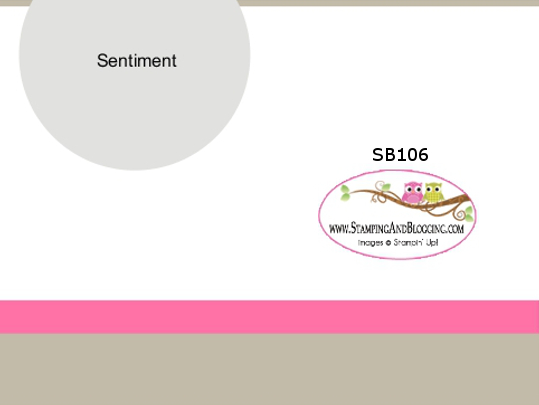 Totalité des produits utilisés le 2 juin, à la sortie du catalogue 🙂
J'espère que vous appréciez ma création. Rendez-vous sur le blog des copines autour du monde pour découvrir leurs magnifiques projets !
Nous avons un nouveau membre cette semaine ! Bienvenue à Erna dans la team !
I hope you enjoyed my work. Let's go see what my friends all around the world have done !
He have a new member team this week ! Welcome Erna !
Sandi MacIver – Canada
Amy Koenders – USA
Lee Conrey – USA
Claire Daly – Australia
Shelagh Freemantle – Canada
Patrice Halliday-Larsen – New Zealand
Michelle Last – UK
Erna Logtenberg – Netherlands
Kerstin Kreis – Germany
À bientôt !
See you soon !