Encore un nouveau sketch Stamping & Blogging ! Et cette semaine nous avons une bonne nouvelle à vous annoncer ! Vous pouvez désormais vous aussi participer au sketch Stamping & Blogging de la semaine en vous connectant au site Sketch & Stamp pour nous montrer votre création !
A new Stamping & Blogging sketch for this week ! And we have a wonderful news to share ! Now you can play with us and participate each week by loading our creation on the website Sketch & Stamp ! 
J'espère que vous serez nombreuses à participer et jouer avec nous !
I hope many of you will join us ! 
Voici ma création du jour, une petite carte faite pour le départ d'un collègue de travail aujourd'hui :
Here my creation for today, a little card made for a work collegue :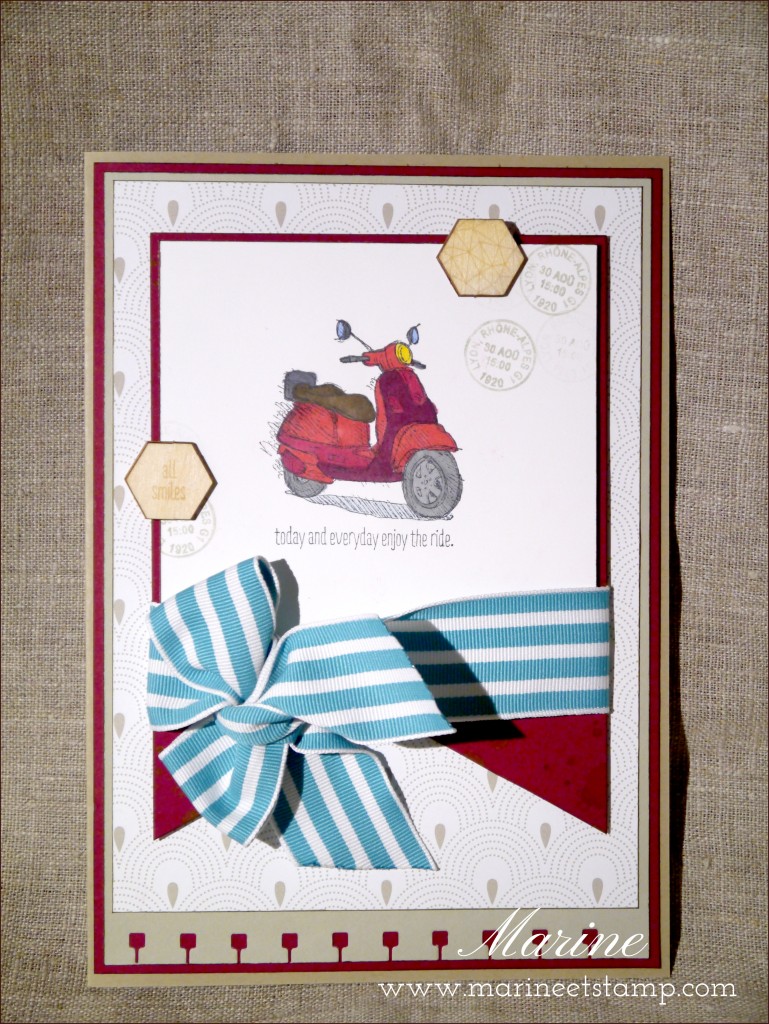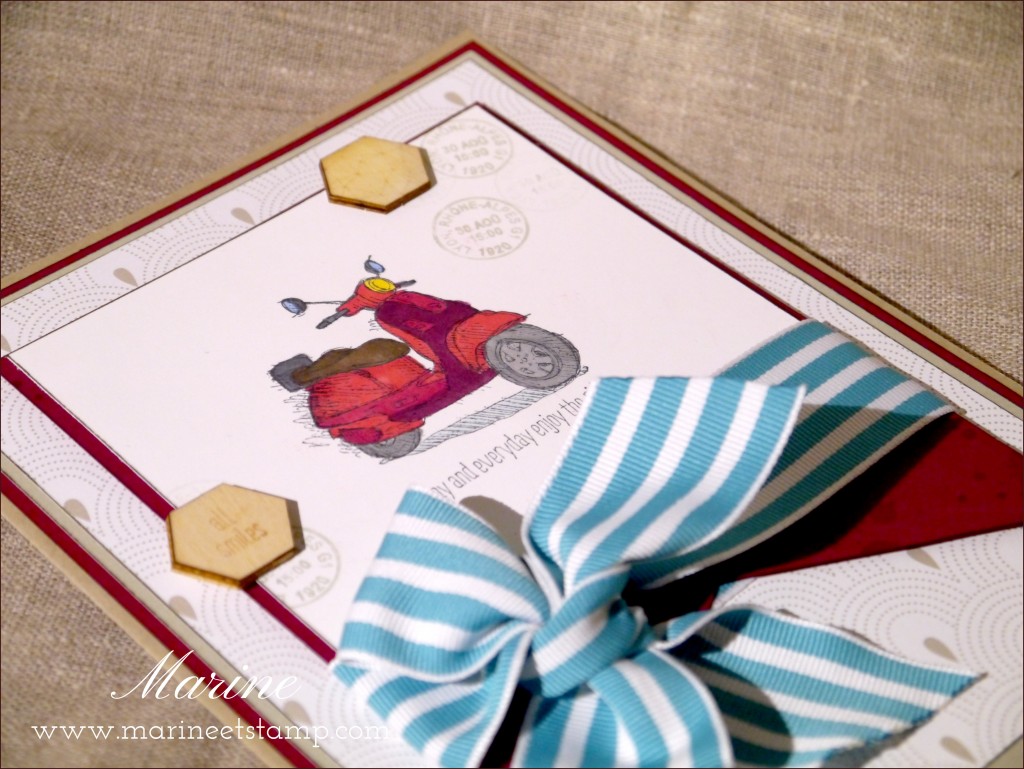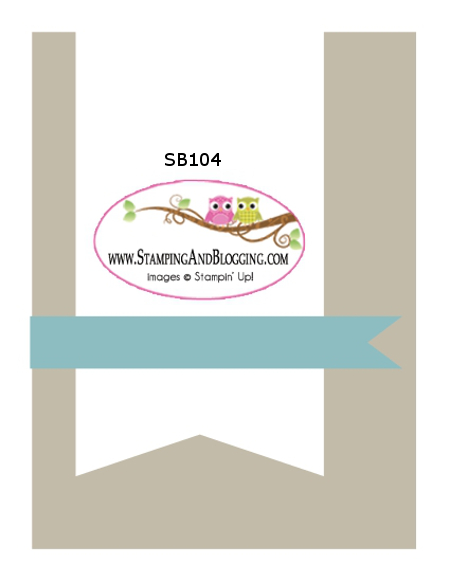 J'espère que vous appréciez ma création. Rendez-vous sur le blog des copines autour du monde pour découvrir leurs magnifiques projets !
I hope you enjoyed my work. Let's go see what my friends all around the world have done !
Sandi MacIver – Canada
Amy Koenders – USA
Lee Conrey – USA
Claire Daly – Australia
Shelagh Freemantle – Canada
Patrice Halliday-Larsen – New Zealand
Michelle Last – UK
Caroline van der Straaten – Netherlands
Kerstin Kreis – Germany

À bientôt !
See you soon !