Le printemps arrive ! Ressortons les jolies couleurs printanières !
Spring is coming ! Let's craft with spring colors !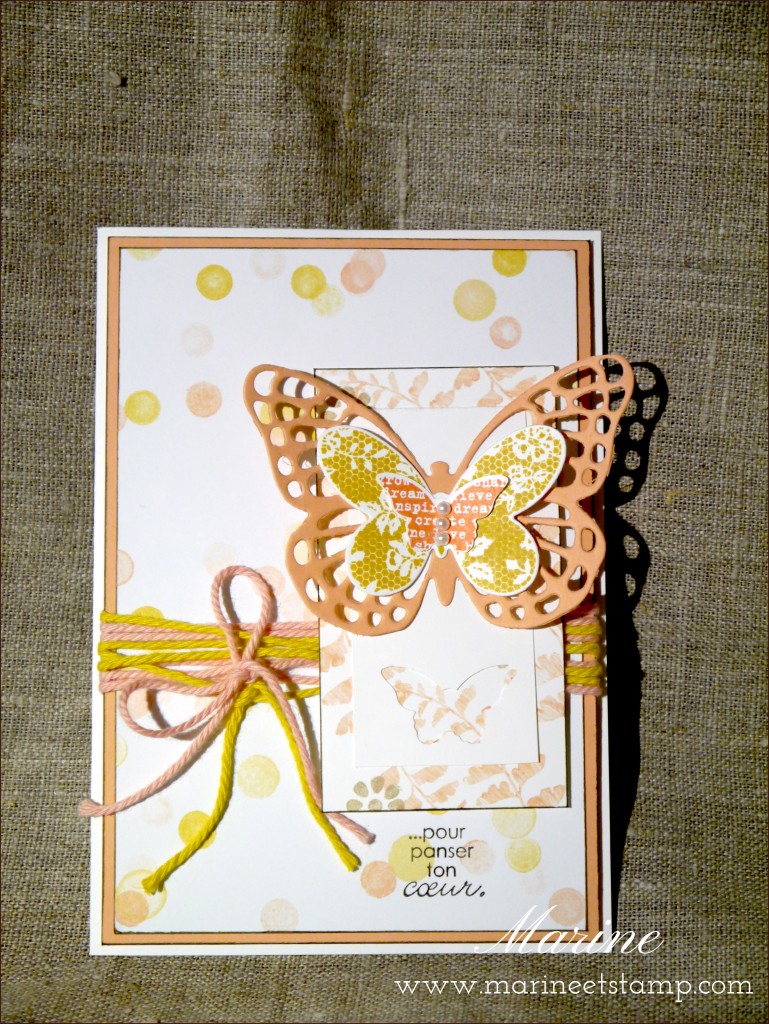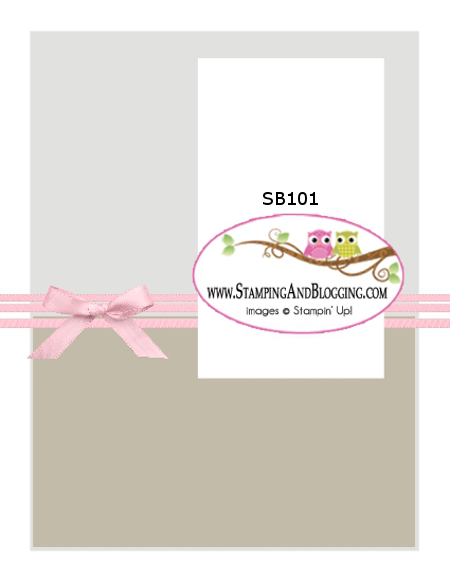 J'espère que vous appréciez ma création. Rendez-vous sur le blog des copines autour du monde pour découvrir leurs magnifiques projets !
I hope you enjoyed my work. Let's go see what my friends all around the world have done !
Sandi MacIver – Canada
Amy Koenders – USA
Lee Conrey – USA
Claire Daly – Australia
Shelagh Freemantle – Canada
Patrice Halliday-Larsen – New Zealand
Michelle Last – UK
Caroline van der Straaten – Netherlands
Kerstin Kreis – Germany

À bientôt !
See you soon !