Pour le sketch de cette semaine j'ai voulu jouer avec mon nouveau set de tampons offert à la Convention : Kinda Eclectic ! Je l'adore ! Comment j'ai fait pour vivre sans jusqu'à présent ? 🙂
For the sketch of the week I played with my new stamps set given from the Convention : Kinda Eclectic ! I love it ! How can I live without him until now ? 🙂
J'ai fait trois versions d'une même carte avec des couleurs différentes. Le petit nœud doré est fait avec le framelit du lot Pour couronner Noel. Et mes tampons favoris Four Feather et Gorgeous Grunge (Georgie pour les intimes 😉 )
I create three versions of the same card with differents colours. The little gold bow is made with the Wondrous Wreath framelits. And my two favorites stamps Four Feather and Gorgeous Grunge (aka Georgie 😉 )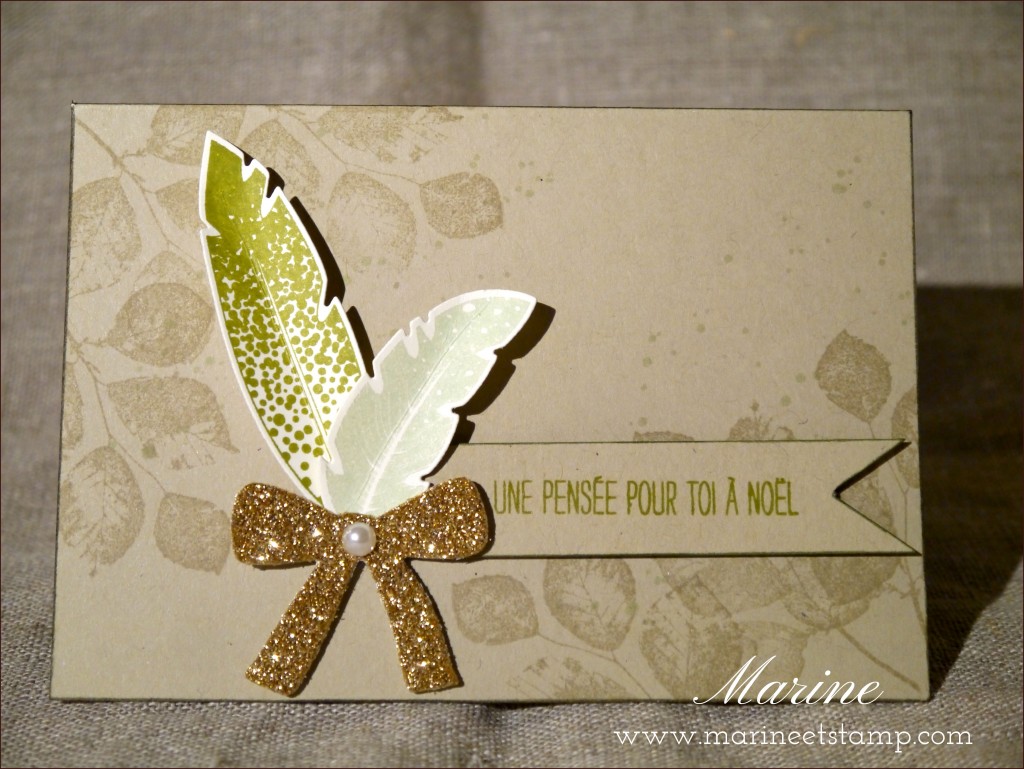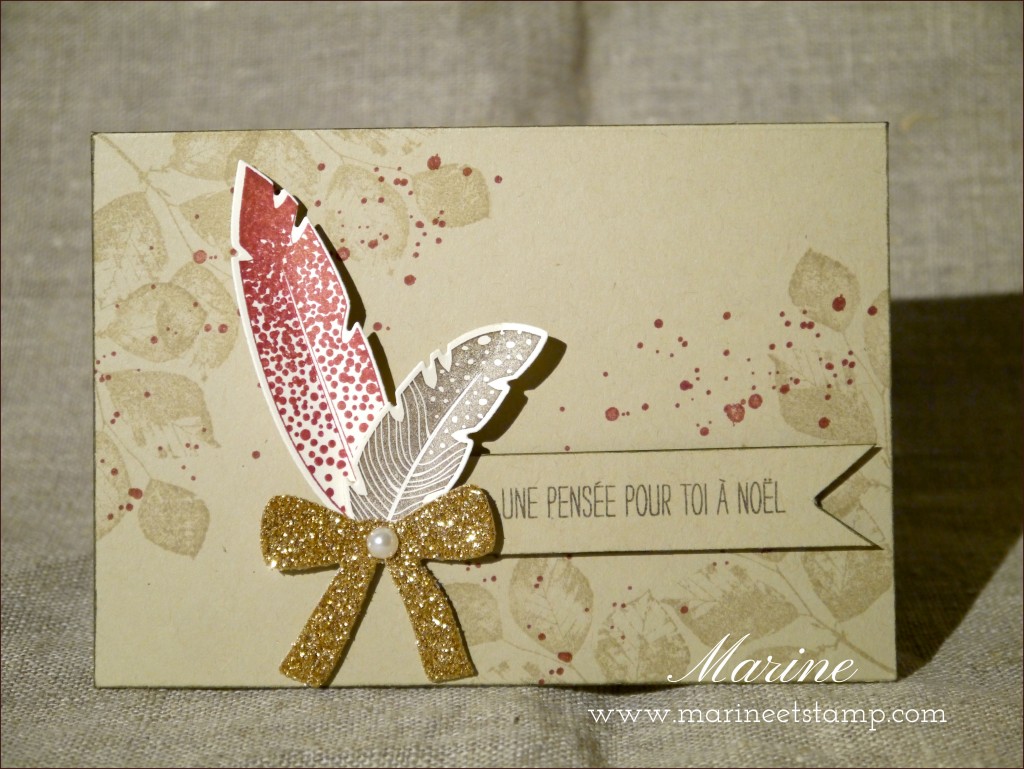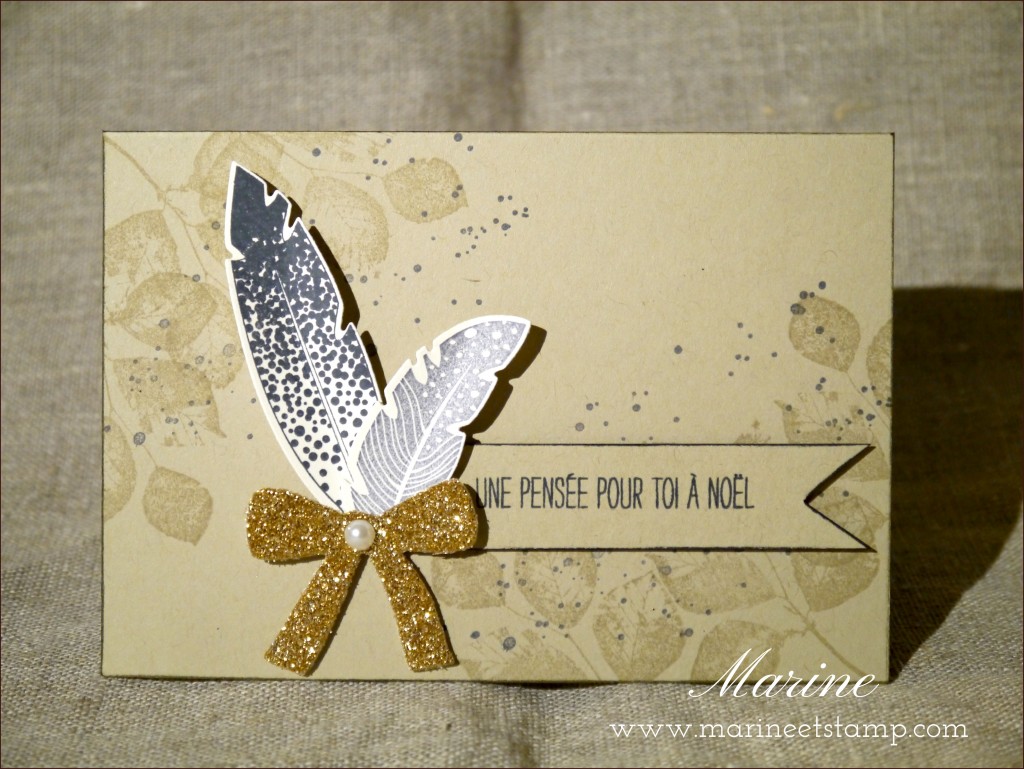 Allons voir ce que les copines ont préparé ! Et n'oubliez pas de laisser un petit mot, nous adorons ça !
Let's go to see what friends have made ! Make sure to have a look on our blogs and don't forget to leave a comment, we love hearing from you !
Sandi MacIver – USA
Amy Koenders – USA
Lee Conrey – USA
Claire Daly – Australia
Shelagh Freemantle – Canada
Patrice Halliday-Larsen – New Zealand
Michelle Last – UK
Caroline van der Straaten – Netherlands
Kerstin Kreis – Germany
À bientôt !
See you soon !